Go therefore and make disciples of all nations
Due to COVID-19 we have sadly had to postpone certain mission trips,
but we will keep you updated on those new dates.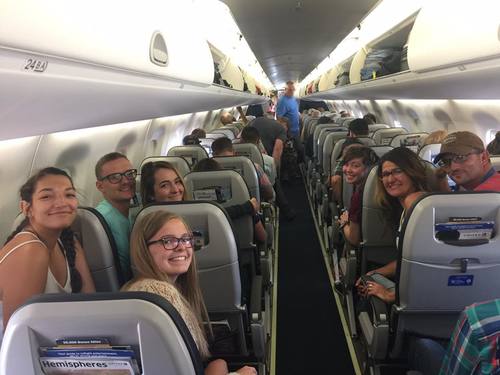 Are currently working in the inner cities of
America, through hip hop, rap, and word of Jesus Christ.
Are in a disclosed location in Southern America, working in rural areas.
Due to the ongoing precautions dealing with coronavirus,
all outgoing mission trips have been postponed.

Encourage our active missionaries
Write and encouragement, question, or prayer and we'll connect you via email.